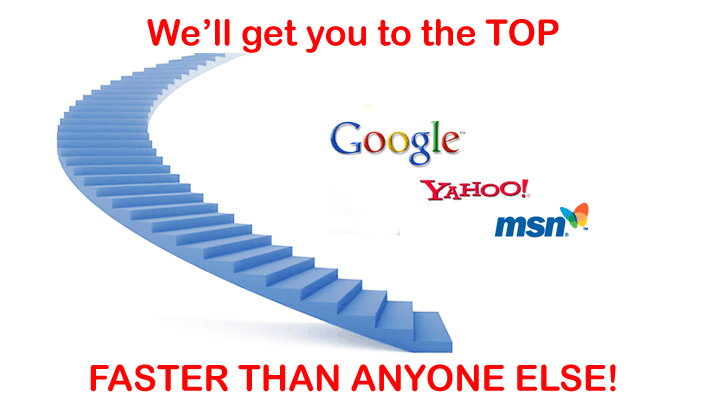 Googlebot Spider
Why We Use SEO?
As Described earlier,We use SEO for fighting the uphill battle in search engine results which are quite difficult even impossible with implementing all the basics of SEO on website. SEO was first introduced by Google for the purpose of knowing that what other are talking about on internet and what is the criteria,content and creativity of their content.
SEO basically informs the search engines including Google,Bing and Yahoo about your website and each single post you create.That's only possible if you get instructed by some SEO expert or guide yourself by surfing on internet.
Learning SEO is not that difficult,but acting upon them is quite difficult.Just a little Bit SEO can make a noticeable difference which you always aimed of.
Fulfilling all the demands of SEO can take your website to front page of Google and other famous search engines,but Google is the most leading engine which lead readers to the relevant websites for better results.
We use SEO for better promotion and for maintaining prominent visibility in search engines to draw millions of traffic.
Some want to became expert to get million visitors to get thousands of revenue while rest of them want to advertise their business and stuff etc.
SEO Demand:
SEO demand is ever-growing because of it's never ending facilities and reliable features.SEO is profitable and has vast demand in every aspect of internet business.It is practicable and advantageous.SEO demand is accurate for newbie for better promotion.SEO has grew taller because of addition of thousands of websites and blog daily.
It's useless to make website without chasing the practice and guidelines of search engine optimization which is utmost essential part for website as weapons are essential in a war.
We can say that a man without no weapon in a war.If you want to win the never-ending war then pay heed to the next steps we are gonna talk about correctly and attentively.
It has successfully gained world-wide acceptance and popularity.Home based Job of SEO is starting from 2 $ to 50$,it does not matter where you are,what is your profession.
But It's major thing to know all aspect of SEO thoroughly and attentively.
Remember:
Before getting start,it's my painful duty to inform you that SEO training is for those who have quality content and creative stuff on their web and blog.If their website have ability to engage people for several minutes and even hours.
You can do Google Analytic for better knowing about your website.
Suppose if someone do a Google Search and find your website in search result,anonymous click your website and bounce back just after anonymous click,then that means you have no quality content.Your content has no ability to engage people on your web.
Warning:
SEO is for those who have hand-written content,not for those who have copyrighted content.If you have a copy past website,later it will appear as a biggest annoying thing when Google will delete or reject your website.It will be better if you try making future comfort right now.
Click Here For Day 3:
Click Here For Previous Page